TRY Storage is the owner/operator of GP Self Storage, Airport Self Storage, and Leduc Self Storage.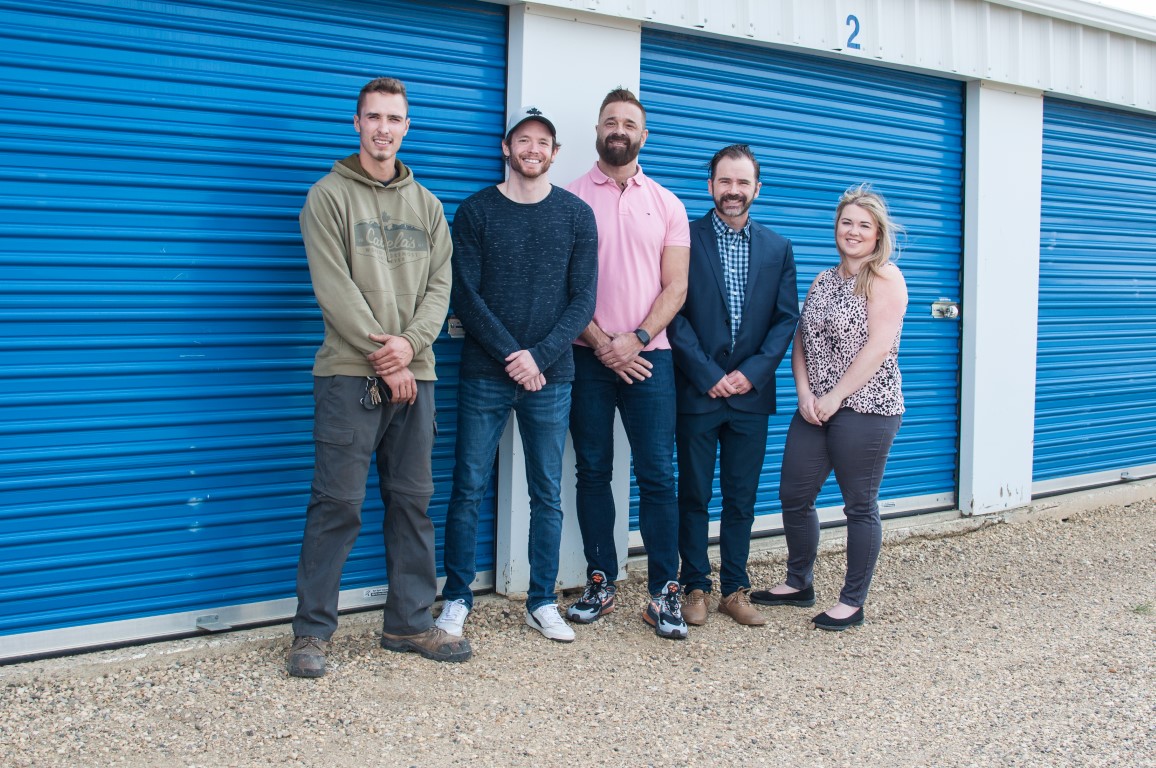 Since our founding, our family business has worked with numerous clients throughout the area. Great service begins and ends with experienced and friendly professionals, which is why we put so much consideration into selecting only the best to join our team. We provide a variety of storage options to meet specific needs, and go above and beyond to form lasting relationships with our clients.
Meet The Try Storage Family
Jeffery Shandro
President
Damian Bassano
Vice President
Kali Brodbin
Online Assistant Manager
Keenan Farquharson
General Manager
Jake Careless
Operations Supervisor
Leduc Location
Mike Zambonelli
Operations Supervisor
GP Location
Frequently Asked Questions
Here are some answers to the questions we receive the most about our services.
If we missed anything, please do not hesitate to contact us. We'll be happy to help
Great question. At this time we do not offer or provide content insurance. You will have set up your own.
Yes, all parking spots and storage unit require a $50.00 down deposit. This deposit is refundable to the customer once they have vacated their unit.
We have no physical office. All inquiries and contracts are handled by our staff over the phone at (587)401-2810 or by email at trystorage.ca
After reserving your unit you will receive a "Welcome letter and move-in information" email to your inbox. Inside the e-mail are your move-in instructions and gate access information.
Yes, all of our cold units across our facilities are drive-up units. We do have some drive-up heated units available and all of our premium heated buildings are hallway units with separate private access.
Each customer has their own private phone number that is attached to their account. To access the gate, you need to text the number your full name and license plate. You then receive a text with the current gate code back. Gate codes change daily for security purposes.
To update any information on your account, you can simply log in to your account here: MY ACCOUNT
Great question. Simply click the "Vacate" button on the top right screen on the website.  
Yes, all of our facilities require you to supply your own lock for the units